great technology creates focus, joy, and human connection. find out how.
Digital wellness and Humane Technology. Yes, and so much more.
welcome to the mindful technology movement!
We've all witnessed both the delight and disappointment that happens when we let technology into the most personal parts of our lives. Too often it seems that we serve the machines more than they serve us. It doesn't have to be this way; instead of chasing "engagement," technology can make the world a better, more connected place by promoting focus, utility, and joy. #mindfultech is a movement to redefine values for the connected era, and Mindful Technology™ is a company that can help you put those ideas into practical action.
we teach precisely how to build human-first technology.
The idea is simple: humans matter more than machines; people shouldn't be "disrupted" all of the time; and connections between people are far more meaningful than connections between devices.
It's easy to agree with... but the technology industry has created a mass delusion that "engagement" is the ultimate goal. The choices we've collectively made in designing and building technology have led to increased anxiety, altered attention spans, and a new world order.
We know exactly how to create better technology. Discover how to make products that meet business goals while still respecting the time, attention, and well-being of the people who use them. Learn more about how we work.
avoid the anti-patterns
We've identified dozens of damaging practices that are commonplace in tech design and development. Nothing––and avoiding––these missteps is crucial to creating technology that puts people first. Read more about the anti-patterns.
observe coded language
We've identified specific, coded language which is often used to mask people-last anti-patterns. The good news is that this terminology can flag opportunities to make better choices, guiding us towards creating more mindful technology. Read more about this coded language.
explore the value system
The Mindful Technology™ value system is at the absolute core of everything that we do. These nine distinct values point precisely towards where we want to go–and offer the roadmap for how to get there. Read all about the #mindfultech value system.
Build better products
We translate strongly held values into practical techniques for real products and meaningful solutions. The best way to make the world a better place is not to avoid technology, but to create better experiences. Read more about how to work with us.
ask yourself:
what would you do differently if your client was the human race?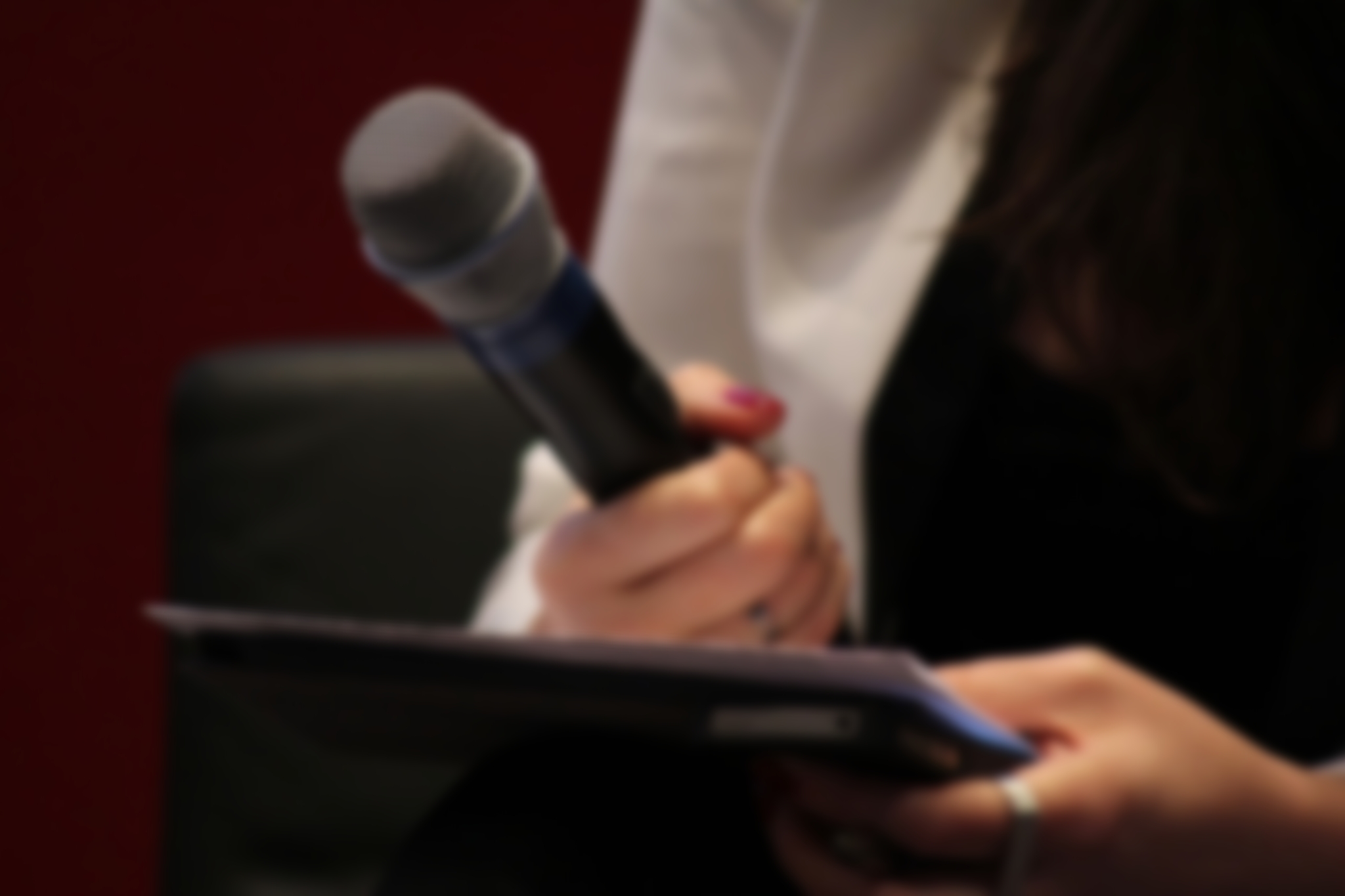 Ready to help make the world a better place?
how we work